Have you ever felt under- or misrepresented by the media? How many times have you scrolled through Netflix and found a story that pertains to Muslims, is created by Muslims or brings to light the Muslim narrative? How can we build a safe and unifying space for filmmakers and creatives to fill this gap?
These were the pivotal questions (along with several "bro's" and 'that's what I've been saying's") that came up during a casual rant between two close friends, a journalism major interested in film and a graphic communications & management major interested in the arts. A drive to our CEO/co-founder's first screening (we promise road rules were followed despite the ranting) ignited the spark to the Muslim International Film Festival (MIFF). From there, a group of motivated-for-change university kids hopped on board to support a collective vision. In a city that is considered the hub for diversity and artistic expression, there is no better place to begin this dream than in Toronto, Canada.
MIFF is a non-profit organization that is committed to providing a platform for both current and aspiring filmmakers, creative storytellers, videographers, designers, creatives and media junkies to portray Muslim Excellence on the big screen. As an international platform, MIFF aims to include and uplift the diverse voices of anyone around the globe whose mind is bursting with a story and a dream to bring it to life, while breaking through barriers and advancing authentic Islamic themes.
Help us develop a legacy for Muslims in the Arts as a
filmmaker.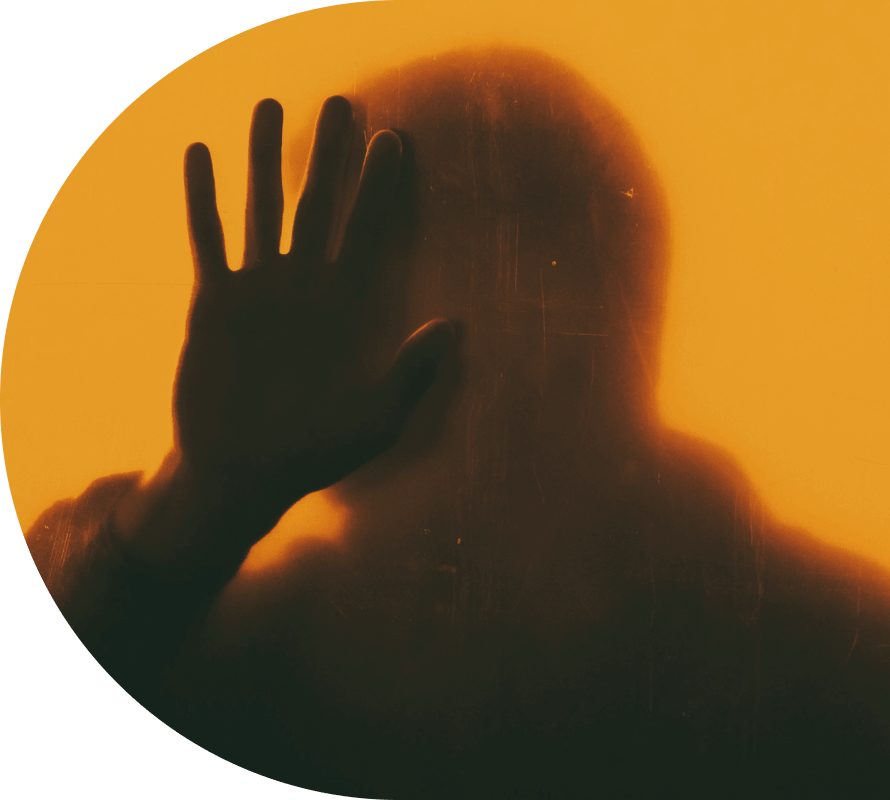 We welcome community members that are both within the film industry and those who enjoy a night-out, including the cinephiles, film enthusiasts, moviegoers, and Curious Georges'. Our event takes place yearly during the Islamic History Month in Canada to honour our roots. MIFF strives to unite audience members through their love for film, art, entertainment, and representation.
OVER 1K+ SOFTWARE BUSINESSES GROWING WITH BILI