A Crew That Brings Dreams to Screens
Our team is closer to you than you think. We are your friends, family, neighbours, classmates and coworkers. At MIFF we strive to build an accessible platform, provide a welcoming environment, and put on a show that we ourselves would love to attend.
We are unique. We are one. We
support
Muslim Excellence.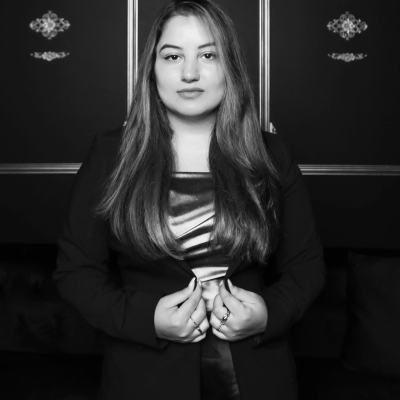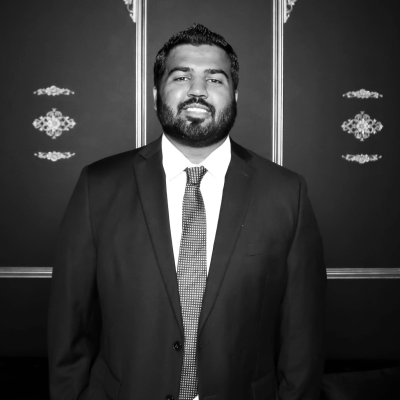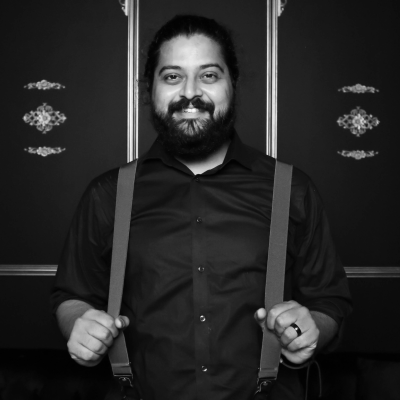 Creative & Marketing Director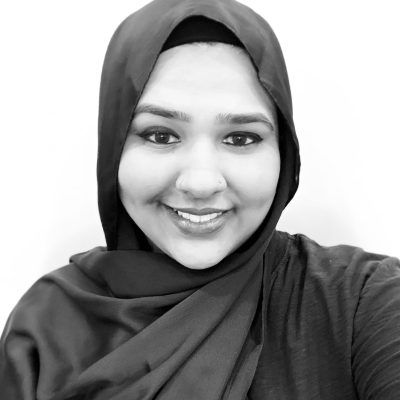 Director of Communications & Outreach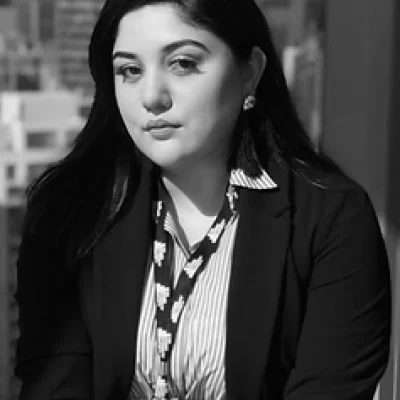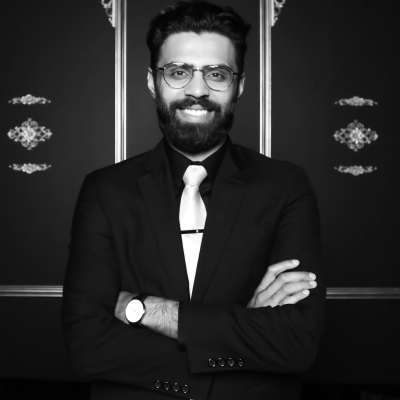 Podcast Host & Coordinator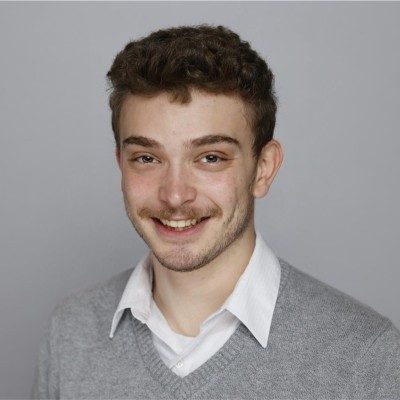 Communications & Outreach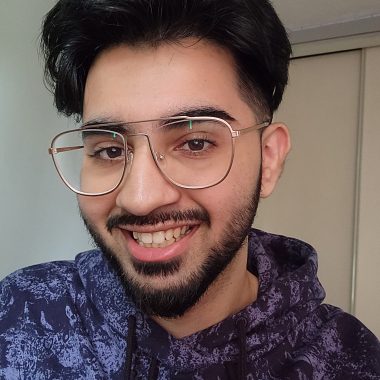 Communications & Outreach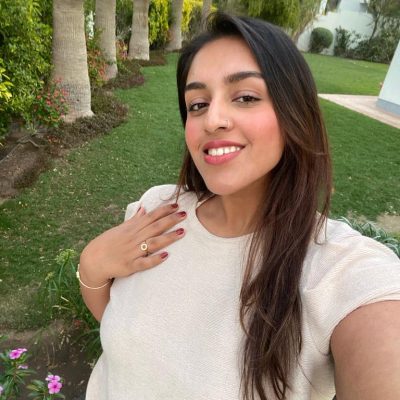 Communications & Outreach